Kitchen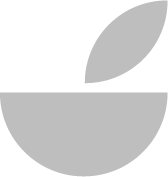 Room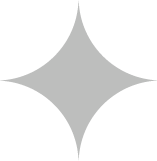 Living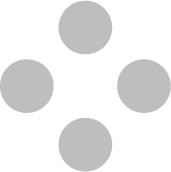 Bath

Dream Led Box is the new home appliance management system connected to the internet via WiFisignal that makes your home a Smart Home.
In fact, through the TuyaApp, compatible with Android and IOS systems, it is possible to interact with various intelligent devices called SMART (house lock, alarm systems, room thermostats, ...) but more than ever manage all the lighting. of your home, the internal and external, together and separately.
Using the WiFisignal of your home's internet network, Dream Led Box can also be controlled with the most advanced systems such as Amazon Alexa and Google Assistant.